not set
2001-10-10 14:20:40 (UTC)
my worries
i didn't mean that i was not willing to tell my worries to
u, but, i really didn't know how to tell. my mind is
confused... i feel helpless inside... just like i keep
shouting but no one can help. i'm so afraid.
in the past, in the first two years (in city u and first
year in hkied), i admited that i was not mature that i
spent too much on clothing and books, i didn't save much.
then, the following years, i earned for repayment of credit
cards. i've told u abt that before.
after that, i started my studies in cu. well, i didn't
work any part-times, or, i did some and the income was just
enough for my spending. until last year, i started to
recognize that i need to save some.
that thought was not clear until last x'mas coz i knew, i
needed to find a job in the future, well, money for
interviews... etc. besides, actually, i had well prepared
psychologically that i might not be able to find a job...
(it's really a negative influence from my past experience
in 1998)...
after that, i started my work in laing's and esther's
project. i began my saving. everything was smooth... i
thought, somehow, the world was wonderful once u can
earn... i was happy for a short period... until, three
weeks ago, i was shocked and hurt totally. i can tell u
that my soul, my dreams have been destroyed by them. since
then, my mind is confused, i have body without soul... i
don't know what i should do... i have lost all my life
directions...
my self-confidence, my self-esteem, everything of mine has
gone away. who am i? does it still matter that whether or
not my name is leo? all my contribution, all my effort
have been paid was totally cancelled as what others just
viewed those i have done were superificial things.
simply, i was killed.
i'm sorry, pauline. i am depressed.
but ur support, ur unconditional love and help did help me
a lot.
i really have no idea that why u love me so much and i can
meet such a girl in my life.
=...i
10.31pm
---
Ad:0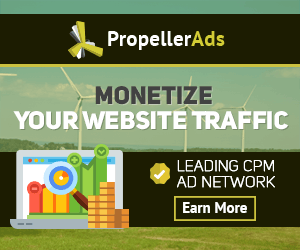 ---