Just ME
2013-08-26 15:39:50 (UTC)
The New Start Coming
This is really scary. The summer is ending in a week and the new school is waiting to come. New friends (if I find some), new atmosphere and new... everything! And this scares me so much that every time I think about it, that even my stomach starts to hurt. Uh... I hope I will be at least a little bit popular there. I can't even think about not having any friends and being bullied at... Let's be optimistic and say it won't happen.
I'm not only scared of not having friends. I'm scared of studies and that it may be too hard for me. This school is the best and I'm not really that clever. Also there is no uniform. I know it's a good thing, but... I don't have a lot of clothes. Beautiful clothes. I know that this sounds lame but I think that matters too. Uniforms are ugly and so on, but at least you don't need to think or worry about what to wear every single day. Well...
I actually kind of waited for it and wanted to study somewhere else, because I needed a new start. I needed to change the atmosphere and to find some new friends. Because at my old school I was really scared and shy in the beginning and even when I wasn't shy anymore, everyone saw me like that girl who only cared about her studies, was afraid of everyone and, you know... So I didn't have friends there. Almost. I had one friend but she turned me her back a lot of times when it got any harder. So I wanted to not be shy in the new school, to find some new good friends and so on so that I wouldn't have to be afraid of going to school every morning. I promised myself to be brave and communicative. And I will try to. I will try hard and even if it scares the hell out of me I will smile to those new people.
---
Ad:0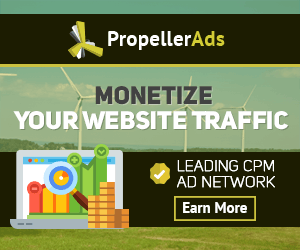 ---