Experienced Life
2013-08-20 00:15:42 (UTC)
A quiet day
Quiet days seem boring to some but it was great for me. Work was nice. Boss was not at work. Got some work done. Did more prep for my move at the end of the month. I made some pretty good dinner. Spaghetti, italian sausage, eggplant, garlic, grill onions, and a nice bottle of wine.
All is quiet even though the ex sent some stupid text. She said kids aren't here because her Mom is sick and her Sister is at the hospital. Well, my ex cried wolf too many times. I didn't buy it and I didn't care.
It was a good day. It was my day. I'll go to bed happy and relaxed.
It was one day, a rare day and I soaked it up as much as I could.

---
Ad:0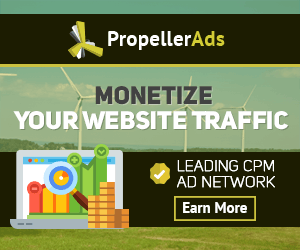 ---