ifonly.
Ad 0:
Digital Ocean
Providing developers and businesses with a reliable, easy-to-use cloud computing platform of virtual servers (Droplets), object storage ( Spaces), and more.
2013-07-23 22:03:22 (UTC)
Tuesday 23rd July.
well I've had a pretty terrible day today to be honest. got a phone call this morning that informed me our club stalwart Mr Thomas had passed away peacefully earlier in the morning with his loving wife at his side. he'd been battling a brain tumour which basically came out of the blue middle to late last year, and hit him hard and fast. it was actually depressing seeing how fast he deteriorated. he'd been like a grandfather to us all at the club, since we were little coming through the junior ranks.. he was always at every training.. on the front gate every sunday morning to welcome everyone in.. last one to leave and lock the club up every night. he was the biggest gentleman you'd ever meet, and he loved having a cheeky laugh with everyone at the club. known by many, loved by all. i'm not gonna lie, tears were shed. much of the day is a blur now, just remembering memories. we only trained for 25 minutes tonight, and Friday night training is cancelled and we're having drinks to celebrate his life. the funeral isn't until Monday though, but the club is giving him a guard of honour, and putting on a keg back at the club afterwards. I think the reason we don't live forever is so that things like this can put other people's lives back into perspective, and make them enjoy every moment they have and the people they share them with. had a chat with Claire and we kinda got some stuff sorted out which is good. I mean it's not awesome but it's all we can really do right now. we'll still chat normally and stuff.. I just have to try and ease up on the ican'tstopthinkingaboutyous and imissyous. it's going to be a struggle. I don't really know if I should message her in the mornings wishing her a good day etc. or not, I guess i'll just leave that sort of stuff for now and see what happens. i'm hoping the time flies til she comes and visits in Novemberrr, and even moreso til she finishes her studies and whatnot. i hope when that time comes she still feels the same as well.. because I know I will.
---
Ad:0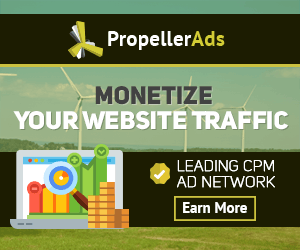 ---