my friend ana
2013-06-18 17:57:09 (UTC)
my sucky life
i know i write about my new pro ana experiences but i also wanted to share why my summer sucks
my best friend's mom hates me we can never hang out
i'm older than her so next year i'll be in junior high and she won't be
i think her mom hates becuz of the fact that aleah (my bff) asks her mom if i can sleep over all the time i think she thinks i tell aleah to ask (I DON'T!!!!)i'm really annoyed by that they don't know what i go through every day (trying to be ana)i hate my life i hate everyone!!!!
---
Ad:0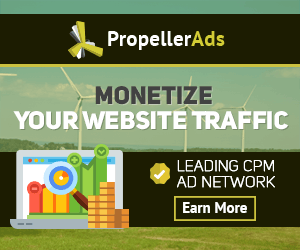 ---