I Don't Know To Be Honest
2011-10-13 05:55:51 (UTC)
Rowans Birthday!!
Its Rowans 2nd Birthday! I dont think Ive ever described Rowan. Hes just a baby, of course. He can walk and say a few words. He has adorable red frizzy curly hair. Its really long! When its wet, it comes to the middle of his back! When he first wakes up, he has an afro! The cutest thing about him is he has a really bad lazy eye and has to wear very, very strong glasses to correct his crazy eye. If you take his glasses off, he runs into everything! Poor baby! His glasses make his eyes look huge! Rowan loves trucks! he calls them ucks! We got him a big truck set for his birthday!
Our game was fun last night! My team lost, but we stil palyed Lenas team! Some of her servers are scary! One of the girls was an overhander, and she barely even had to touch the ball!
Later
LOL!! I look SO funny! I was playing around with some hairspray and tried to make my hair stand up! it was a failure, but it fell down on my head in such a way, I look like some kind of amish George Washington!
Even Later
I had to take a quite long shower to get all the hairspray out of my hair!
---
Ad:0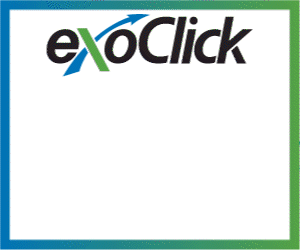 ---