Slaves Journey
2013-02-15 01:42:29 (UTC)
some things cannot be faked
Sure plenty of things can be faked. lol orgasms i am told but I just don't understand that one. You can fake how old you are if you want, the list is pretty long on things you can fake...
One thing that I learned today that cannot be faked is being at his feet, and kissing masters feet.
I have spent a lot of time at masters feet. in the beginning it was kneeling because he said so and sure I enjoyed it but it was just that...kneeling
over time i began enjoying being at his feet, not just being there as a command but being there because it brought me such peace and comfort and even at times tears to my eyes from the bond we share...
Those moments cannot be faked, I know of times where I have simply asked master to allow me at his feet. At times I need to strip naked and be there. Body vulnerable, in its purest form holding onto his lower leg and sobbing from just being so in the moment...truly amazing...
today was something new...something i have never done, and that has never been asked of me...it wasn't asked today it was a feeling that came over me while i was at his feet
While at his feet i had this craving to kiss his feet...and I did...it was AMAZING...i have known master for a few years now and never kissed his feet...it really was a life changing moment for me...i allowed myself to trust, to submit, to embrace master so much that i was craving showing him in the way only a submissive would understand, showing him my devotion to him...
I teared up as i kissed his feet, at one point practically sobbed..its like in that moment i dont know who is the "winner", him for me or me for him....
I am his slave...good or bad he is my Master...No other man could ever affect me the way he does....Those who know the lifestyle will understand...
sex is good, play is good, but the raw emotions of being at masters feet, kissing his feet and handing him over all control is the most beautiful heartfelt thing there is...NOTHING compares to those moments and there is no way those moments can be faked...
---
Ad:0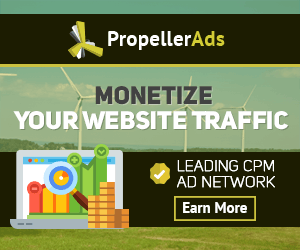 ---