tumbleweed
2013-01-26 23:19:31 (UTC)
Words

I am crazier. Crazy, Crazy. Crazyyyy.

SOMETHING I REALIZED I DO WHEN I AM LIKE THIS
I repeat things very much.
I hadn't heard those words in so long. I remember a long time ago, I would get texts all the time, "Didi, didi, didi, didi, didi"
iT was a signal, saying "I've updated the diary again"
It felt good the hear them again. Seeing as how she knows more than Lily now, because I am doing this thing where I ignore the world until they give up.
Some give up faster than others.
Much sooner than I wanted... "Should I stick around and wait for the smoke to clear, see who's still standing here?"
I dont remember where thats from and omigod nostalgia
I am going to stick myself into another world
god im so lonely
desperate
happy
sad
and its giving me a headache
i feel so...
soo..,..

extreme lol.
what is going on in ym fucking mind i dont know but i feel so crazy.

haha.

oh no, better not off myself.
though id like to.
FUCK
FUCK

oh fuck.

there goes the happy part
and where did Victoria go? She disappeared inside my mind, but she still goes to school. veronica is just sitting there.... in the corner not doing anything, the lazy beyotch.
Lol and here i am... where am i?
im in my room
with my shirt off
and its cold
---
Ad:0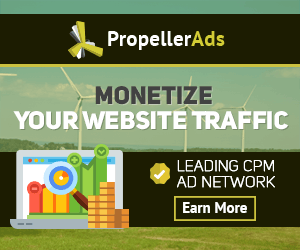 ---