Slaves Journey
2013-01-21 21:44:35 (UTC)
a moment of normal...ahhhh
I am floating..Not full out wow floating but the sensation has returned!!!
I met Master at the store...The kids were there and that was a big deal. After all that has happened for him to be with the kids was a HUGE deal...
First you need to understand when I am around Master I feel like a queen, i feel beautiful and strong and I feel like I am the center of his world. I thrive on those feelings...
Just walking in the store with him, holding hands, and than it happened...His hands crept up along my back and grabbed hold of my hair and he twisted it into his fist...tight...ahhhhh can we all say OMG i melted?????
It was the moment I have been craving. When he does that I am his slave..he is my Master and without words it is spoken to me. I am to obey and serve him...lol yup i get all that just from a good hair pulling...lol
He kissed me, I am talking tippy toe kisses...ahhhh my favorite...
I adore my Master. I literally worship this man. It has been a long few weeks but to have had that moment today puts all things back in prespective..
I am Masters Slave. Here to adore him and devote all my attention on him....

---
Ad:0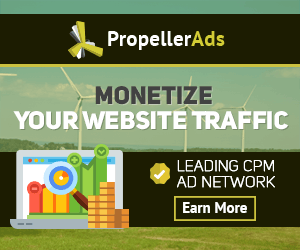 ---