tumbleweed
2012-12-31 18:50:04 (UTC)
PleaseIgnoreThis Move On With Your Life Bye

6:50 PM
[Look, I never do these, but I'm sorry. Sorry!]

TUMBLR SURVEY THING

Snow White: Do you consider yourself pretty? Name the part of your body you think is the
most beautiful!------> No, I don't. I don't really think there is anything on my body I consider most beautiful... Nothing. Nope, still nothing.
Cinderella: What is your shoe size?---> 7 to 7 and a half
Sleeping Beauty: How many hours do you sleep each night?----> six or seven hours
Little Red Riding Hood: What is your favourite food?----> Ummm, i dunno. Tacos? Yes, tacos...
The Frog prince: What do you find disgusting?---> I have no idea. I don't really find a lot of things gross. Feet, though. I don't like feet that much.
Jack and the Beanstalk: What plants are in your room?----> A fake bonsai tree.
Puss in Boots: Do you have a pet? Do you want one?---> Yes, I have two. A dog and a cat. They're names are (dog>) April and (cat>) Keko.
Rumpelstiltskin: What is the meaning of your url?----> My URL is be-yondrepair. It pretty much means I am broken to the point where I can't see a future in where I am happy. And I can't be put back together. I am past saving.
The little Mermaid: Can you sing?----> HahahahahahahaNO.
Bluebeard: Name one character flaw!----> One? I have a million. When I am on the verge of a breakdown, I get randomly bitchy over little things at a person. And when they want to know what's wrong, I can not for the life of them tell them the honest truth.
Pinocchio: What is your greatest wish?----> To never have existed.
Peter Pan: What is your (mental) age?----> Two years old or seventy years old. It depends on my mood. Sometimes, I feel all philosophical and other times I'm just like... I want a bouncy house for my birthday. Idk.
The Star Money: What is your most prized possession?---> My computer and/or iPod. Whatever has my favorite music on it.
---
Ad:0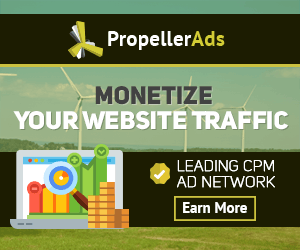 ---