tumbleweed
2012-12-12 18:01:46 (UTC)
Last Entry

December 12, 2012 Wednesday 6:01 PM
So, I guess I don't want this to be dramatic. This is the last entry.... For a long time. But I still go on this site and e-mail people, so feel free to talk to me.
You nonexistant people whom I love anyway.
So not much has changed. Just a bit of brain chemistry. I still cut, I'm still depressed, I just don't feel I should write about it any longer.
So yeah. Bye.

PS:
Well this was rather anticlimactic, was it not? I'll buy some confetti, fireworks, and cake next time.
---
Ad:0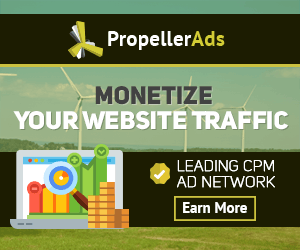 ---