Kitty's Kat Box
2012-11-27 12:35:45 (UTC)
Technology Takes Over
I have a dozen diaries/journals that are paper, books, notebooks, spirals, planners... This is my first digital one! So, Technology takes over another area of my life... I'm ok with it... Typing is kinda easier than hand writing (especially when you have carpal tunnel)...
So, where to start? I have always named each and every diary/journal I have had, I don't like writing 'Dear Diary', it seems too impersonal and too plain... So KitKat will be this one's name, and at times, Wise Kat will sign the entries...
Wise Kat is an alter-ego of sorts, she gives great advice and has a interesting sense of humor but is very wise...
Kitty is wise as well, but she speaks of everything, not just wisdom... She is a bit of a smart-ass and a lot of a rambler... So, you may have trouble keeping up with her... LOL
Now, some people may be wondering why I am starting this venture and why it public? Good wondering! I wondered myself for a bit and then realized that what I have to say I want put out there. I want my words in the cyber-world. I want my thoughts available to others. I want to share myself with the world. If you find me boring, un-interesting, rude, wrong, or just not of your interest, please... pass me by, leave a comment, or just ignore me...
Now on the actual typing to KitKat...
Dear KitKat,
As usual, I woke up with a song stuck in my head this morning, this time it was Pink's - I'm Coming Out. The songs I awake with usually make no sense at first but, after my room-mate's actions and status on Facebook, I understood... My dreams were unusual, which is actually usual for me, but this time they surrounded moving and a house that was designed very oddly! To get to the kitchen, you had to leave the main part of the house and enter through an outside door. It was weird. But, I liked the house, a lot, and wanted to knock out a wall to open the kitchen and other areas up to each other. I really liked the house and felt like it was linked to me.
It's rainy today, seems fitting for some reason. I have so much to do today but, just can't find the drive to accomplish any of it. I will though, as a matter of fact, I am taking a break from typing right now to hang up my clothes... BRB
Decided to take on some of my other 'to-do' items... I'll write more later!!!
~Kitty
---
Ad:0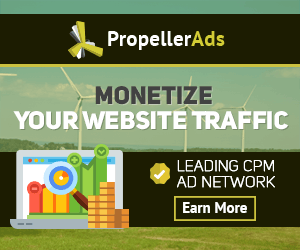 ---