STRAYPOWER
2012-10-12 00:09:40 (UTC)
PRAYER FOR THE SUCCESS OF STRAYPOWER

Father, Your word declares that I am a member of the family and treasures of our heavenly community. Father, where your word is there is light and understanding. Your word does not return to you void and will always accomplish it's purpose of grace. I accept my status and roll of the communicating of my faith and by acknowledgement of every good work that is in me in you.
Father I apply my works, and the plans and cares of my destiny to you and entrust them fully to your word of devotional promise. You have caused all my thoughts to be agreeable to your will. So that my plans, dreams, and goals be established and succeed in the name of Jesus Christ, My Lord.
I will humbly submit to all wisdom, practical perception and insight with prudence, which you have so lavished upon me with the riches and generosity of you blessed and gracious acceptance.
Father, I here and now affirm your word by your strength with honest living and my work with my own hands so I may give to those in need. So we say in accordance to your grace, I provide for my own self and my own family. Thank you Father for providing all grace in every way and earthly blessing come to me in abundance that I, having all I need, may revive to every good work.
In your name, Lord, my light shall so shine before all men that they may see my good works glorifying You, my heavenly Father.
Thank you for this grace to remain diligent in seeking knowledge and skill in areas where i am inexperienced. I pray for your wisdom and the ability to understand righteousness and justice in all my relationships. I will say I am faithful and responsible to you and your Word. My life and goals are founded upon it's principles...
Father thank you for the success of my life which I commit to you faithfully.
Therefore; I am STRAYPOWER, The Warrior Within...
---
Ad:0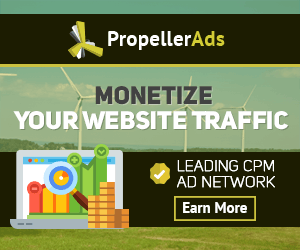 ---