Stxphy
2012-09-18 23:25:02 (UTC)
Summer Accomplishments
1. Fell in love
2. Lost a best friend
3. Lived two weeks without my family
4. Learned how to play pool
5. Went to my first hookah bar
6. Watched all the seasons of "Lost" on Netflix
7. Mended my relationship with my older sister
8. Registered for college
9. Spent almost every day with a surprisingly romantic guy.
10. Lost that Love – End of summer.

---
Ad:0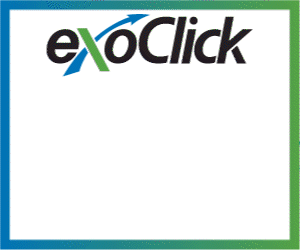 ---