my Journey
2012-09-11 13:09:06 (UTC)
*Lose You*
What if i lose You and the walls come cavin in?
What if time's run out to see it to the end?
What if You just turn and leave Your slave behind
How would i make it in my life?
What if they take You from me with their selfish games?
And i can't save us or the saving comes too late
What if You give up, finally choose to walk away?
What could i possibly say?
i'm sorry that i've done the things i've done
i'm sorry if my best isn't enough
i'm sorry that You don't believe in us
But i am never, ever giving up
How do i fix things so we're back the way we were?
When my hello was enough to make Your heart stir
How do i undo all the pain that i caused
Take away all that i brought?
~lilbrat~
6/4/2011
---
Ad:0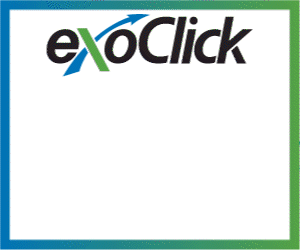 ---