my Journey
2012-09-11 12:27:57 (UTC)
~i Love You~
This life finally did it—finally broke me down
My heart was in ashes, falling around
Where i'd resigned to die as i thought was my fate,
What i guessed i deserved for my stupid mistakes…
And when You came along i thought help was a joke
That love was an illusion, that there was no hope
i had already died, but i felt something stir
When You'd speak to me like You brought life with Your words
i cannot explain, and as weird as it seems
For the first time in years i feel life inside me
Now what are the words i should write so You'll know
Exactly how i feel and how it has grown?
Words just don't compare. You brought back my soul
And no word could cut it; still, i want to show
The depths of allegiance and respect You have earned
The lengths i would go to, fires i would let burn…
i'd take all the hate this cruel world has to give
To prove that i'll love You as long as i live
And the strength that You lent me i cannot repay
Though in silence i thank You for it everyday
You're the star that i wished on
The prayers i would pray
You're the reason that now i am breaking away
Cause i felt i was stuck and didn't deserve
To undo my decision, and so my soul burned
When i told You perhaps You should take other slaves
i thought i would lose and i was so afraid
And i couldn't admit for fear You would decide
i was stupid, pathetic, a waste of Your time
But i really felt then i might never escape
And how could i live with myself all my days?
You always stood by me and helped me to stand
Long as i exist i'll avoid what You've banned
I felt i knew better, that there was no harm
Reap what you sow…seems i've got a whole farm
But i've learned and i love You, and i will obey
Regardless of whether i doubt what You say
Cause i trust You and see You know better than me
Grand Master, life doesn't get better for me
Than to serve You and love You, and if You permit
i will every breath to You, Master, commit.
~lilbrat~
7/13/10

---
Ad:0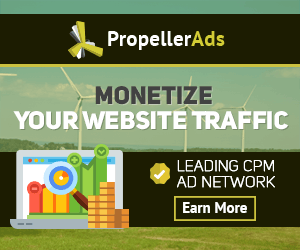 ---