Journey towards dreams :)
2012-08-25 14:04:13 (UTC)
Meeting Finally
We met today. My boyfriend could not find time for me, so he merged two causes, that is he asked me to meet him along with his friends so that he can meet me along with his friends as well. I was kind of disappointed because I've been waiting to meet him for so long and now when I will meet him , we will not be alone. Nonetheless,I agreed because at last I will see him.
When the moment arrived, we met. I was very happy <3 We could not talk much because his friends were there. Despite being the most talkative in my family, I remained quiet for the whole lot of the journey. No one even bothered to talk to me. I was there sitting, the invisible as if . :/
Only when the time came for me to leave, my boyfriend accompanied me to the gate and there was some intimate moments. I guess he realised I was sad and kind of feeling left out.
That was a good day but we could not talk about our issues :(
I wanted a day only with him...
---
Ad:0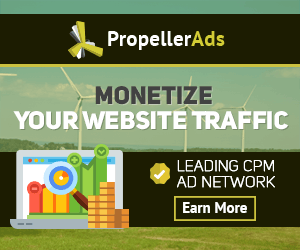 ---