You've got a friend in Pennsylvania
2012-08-20 00:52:21 (UTC)
Congrats
I know I said that this diary was only going to be a yearly thing, but I feel like I need to say this before I forget about it next year.
It was a-level results day on thursday and I was terrified. I wanted to pass so much just to get into my second year of college so I could work really hard and go to university. I've never been so stressed or scared for anything in my life and I prayed that I would pass.
I didn't have a good feeling about it, I was convinced I couldn't have passed because of the recent 6 months being so difficult for me I was so worried that it had ruined my chances for a future.
But I did it, I passed with 2 B's and a C. I made it to my second year and I'm going to work to the death to make sure I get into university.
It's just made me think that maybe the difficult 6 months have helped me to achieve what I want and that I am so much stronger than I thought I was. I underestimated myself and I have proven that I can do anything I want to (within reason obviously haha). I was at the lowest of the low and I dragged myself up and I passed.
Never forget how happy and proud you are right now.
---
Ad:0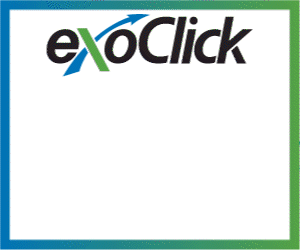 ---