Not such a nice life
2012-08-05 19:16:30 (UTC)
Back to yesterday~
Well, so I've lost my old journal and had to create one at this site.
Yesterday the day went pretty well compared to all my regular days :)
But the thing is, I'm feeling like I'm becoming a bad person.
It's not a nice thing to be .-.
Ok that my mom is annoying most of the time, but the way I've been reacting to her may be creating a big distance between us..
I should stop but I don't realize when I'm like that!
So, dispite of all the good things that happened I felt like giving not so much attention to all of my friends.
I've invited them to this exhibition of mine and I couldn't be with all together..Hope they're fine now.
Other thing bothering me: I said to my friend that she was looking like a little slut because of her skirt, of course I was kidding but some of my friends told me later that she felt really bad >-<
Anyway, I tried to make things work later but it was hard 'cause she was wearing clothes that, in fact ,shouldn't be wore for this kind of event.
Today she is coming here to watch a movie, I'll try to convince her that she is a nice looking person.Because she is so nice and beautiful and shouldn't feel bad for a joke like that e-e
Coming back to that night..one of my bestfriends gave me (finally) my birthday present!YEY! She is the person that knows me more and the only one that knew what I wanted to win :3
Just for the record, my birthday was in may LOL
And now it's time for hers and I don't know what to give..I'll think of something very lovely so she can see how I apreciate her friendship!

---
Ad:0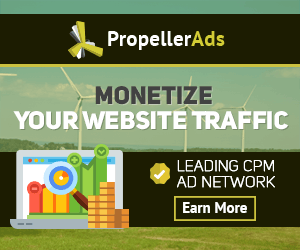 ---