A Year In The Life Of K.G.S
2012-07-11 23:26:52 (UTC)
I'm Back (Wed)
I'm back!! I fell off for about four months and now it is time to get back. I only have four more months until the end of this contract (November 12th) so I have to get back to doing my diary and getting back to my 5 Aday system.
There is some much stuff for me to go over for the last four months that I will have to take my time and do it. Right now I should have alot of time because I am not working due to the Company's Lockout. Anyways it is good to be back and I will just start and get back into the swing of things by just starting tomorrow with my 5 Aday Plan.
Four months to go so lets get it craking again.
KGS (14852)
---
Ad:0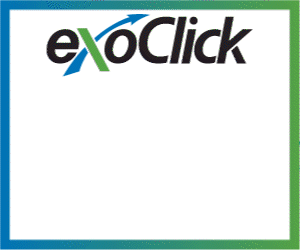 ---