Just My Luck...
2012-04-14 22:24:16 (UTC)
Holy shit! I think all my readers are pissed at me...
Ok, so HOLY SHIT! I havn't written in a ZILION YEARS!!! Well, heres kinda how things went. (short list, cant take too much time to write everything)
I got grounded for skipping class with R.
I found out I was bipolar.
I have anxiety.
I have a nerve dysfunction.
I broke up with R after he called me a bitch.
I cut some more.
I stopped cutting.
I smoked. It was discusting and stopped after my second puff.
I got a new boyfriend named N.
Me and N made out.
I have given N a total of 180 boners.
Me and N are going to see the hunger games today with some friends.
Me and T are friends again.
Me and T both hate S.
I HATE R.
R does heroine now.
Me and M are still friends.
I'm getting braces.
I am addicted to theatre. Acting, singing, all that stuff.
I made several new friends at theatre.
Our play is in 2 and a half weeks.
Me and N are both in the play.
ME AND N'S 1 MONTH ANNAVERSARY IS TODAY!!!
Woww... I havn't been on this website in so long...
I have several more friends from school.
M asked me out several more times but I said no and we're still friends.
So, I think thats pretty much all. OH YEAH, and I'm still a virgin. Funny, right? hahaha... well, thats all for now so I will talk to you all SOON!
---
Ad:0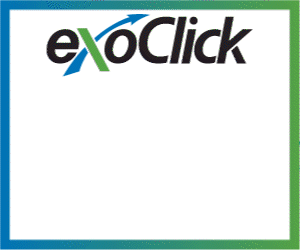 ---