Glen's World
2012-03-15 20:06:45 (UTC)
Reason #63,898,320,862 why I..
Reason #63,898,320,862 why I HATE living here. Woke up this evening to there being no water. They were told that they were working on it as fast as they can but it may not be fixed until morning. I don't know what's more stupid, the fact that they can't fix the water leak or the fact that my parents still decided to have chili in a house with 7 people and no water to flush toilets.
Speaking of morning ... This morning was wonderful, AGAIN! She looked beautiful as always. Her smile and laughter is what I live for. I love holding her hand. My hand feels at home in hers. Finally worked up the nerve to kiss her. WOW! I tasted the sweetest lips ever. She is such an amazing kisser. Not too soft, not too aggressive. Um ... Yeah. I could go on forever about it. We then went for another walk/hike. Found a nice little place to rest. Got to kiss her again. My hands did some wandering. I feel bad at times because she brings out the aggressiveness in me but I can't help it. She fills me with such confidence. She said everything was cool after she suggested we slow down, and I pray it is because I really wanna do it again sometime.
Being in love is wonderful!
---
Ad:0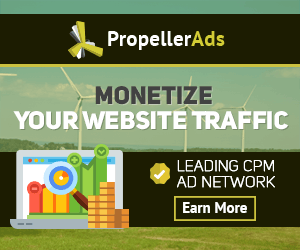 ---