A Year In The Life Of K.G.S
2012-03-12 22:26:43 (UTC)
Final Week Of "Insanity" (Mon)
Not much to report today. I will start my last week of "Insanity" later on tonight. Can't wait for it to be over. Seems like my boss was in a bad mood today at work. I really can't wait until I don't work for him anymore. And finally I went out with reggie after work to "Cello" to get some food which was not all that good really. I dont know why people make a big deal about that place.
Oh yeah, let me also memtion that I made an appointment for the dermatologist on Friday. Hopefully I will be able to clear up my skin before summertime

Ok thats it for now. Let me go ahead and get ready for this workout!!
KGS (14731)
---
Ad:0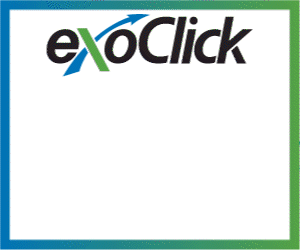 ---