My Poems & Stuff
2012-03-01 07:41:41 (UTC)
SUICIDAL
TODAY I FEEL LIKE DRINKING OR DOING DRUGS,
TODAY I FEEL I HAVE NO ONE TO LOVE.
I WANT TO DRINK MY LIFE AWAY,
I WANT TO PUMP DRUGS INTO MY VEINS.
I WANT TO FORGET MY WHOLE LIFE,
MAYBE I'LL DO THIS BY KNIFE.
I TRIED TO TAKE MY OWN LIFE AWAY,
I'VE TRIED DAY AFTER DAY.
ONE DAY I WILL SUCCEED,
WHEN I DO MY WHOLE BODY WILL BLEED.
I WANT TO MUTILATE MY WHOLE BODY,
WHAT DOES IT MATTER, I HAVE BEEN LOVED BY NOBODY.
I HAVE SUCCEEDED AT NOTHING ELSE BEFORE,
I WILL SUCCEED AT THIS JUST WATCH
WHEN YOU SEE MY BODY LYING ON THE FLOOR.
BLOOD ALL AROUND,
ON MY FACE WILL BE A SMILE NOT A FROWN.
WHY A SMILE?
THIS IS WHAT I HAVE WANTED FOR AWHILE.
I WILL SUCCEED,
I WILL SOON BE FREE!!!
---
Ad:0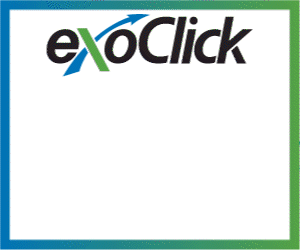 ---