My Poems & Stuff
2012-03-01 07:39:09 (UTC)
I Cry
There have been times when I have wondered what I am to do,
And finding no answer to my questions, I CRY.
Simply because I decided to remain in love with you.
I am silent, and in my silence I lose myself
In the tears I shed, because I have been replaced.
I CRY.
And I CRY,
Because I am not the beauty you adore.
I am not anything you abhor.
You have not spoken to me in some time,
And I calmly accept the lie
That you are trying to get over me.
I CRY.
And I CRY.
Because I fear I have forgotten
Who I was when I was without you
I CRY.
---
Ad:0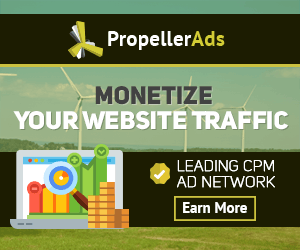 ---