confessionsofalostangel
2012-02-23 13:19:11 (UTC)
bored
it's close to 10pm and i am again facing this pc, trying to figure out what to do with the rest of the night.
i seriously need someone to at least share my thoughts..just a little banter from time to time. nothing serious..
it's always like these for months now..though i do see friends from time to time but i end up facing the computer....
everything is zzzzzzzzzzzzzzz...

---
Ad:0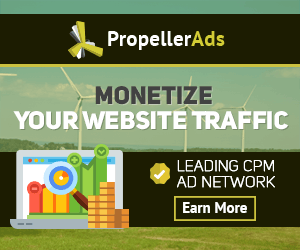 ---