Experienced Life
2012-01-23 23:55:19 (UTC)
Sunday football party and guess who walks in?
I went to a friends house for a football party. It was the usual gang with my group but it was an invite through facebook. Low and behold, guess who walks in with her date? Hottie!!! Fabulous!! She didn't know I was coming since I was a last minute invite. This was the same guy she said she broke up with because he was sort of a lose with no goals in life.
Did I feel a little stupid? Yes I did. I know people saw me walk in with her on another get together and now they see her walk in with someone else. That pretty much shoots down my ranking on the cool dude list. Oh well, I played it cool like it was nothing.
We did have some eye-to-eye contact though. She looked guilty and she gave me that sad "I'm sorry" look. Whatever. Then she spent the rest of the night kissing my ass, checking to see if my bottle was empty and gave me new drinks when they were. She picked up my bottle caps and empty bottles and I could tell she was acting like her tail was tucked in like a dog that did something wrong. Later she opened up a bottle of champagne and gave me a flute full to drink.
We also did a beer run earlier that night and I was able to talk to my so called friend. We did some heart-to-heart talk and I told him he was a cock blocker. I said that every time there was a woman of interest that I'm getting to know or chatting with, he always has to stick himself in the picture and want to be the main attraction too. He dates women that I tell him interests me so I tell him I don't like it. I tell him he crosses the line as a friend when he does that. He doesn't see it and so I dropped the subject. I did tell him that I was tired of it though.
Oh yeah, I bet on the game and of course, I lost my 40 dollar bet. I jokingly said that I now need 20,040 dollars to break even. lol
That's all for now. Thank God I'm having a great time at my work. I can't have shit happening at work and play. Not at the same time anyway.
Till next time...

---
Ad:0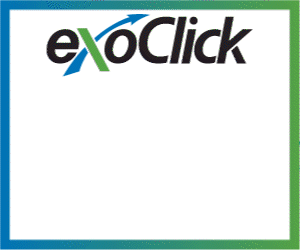 ---