Experienced Life
2012-01-13 09:08:43 (UTC)
Finally moved to new place
I finally got my things out of the house I moved out of. One last thing is to pick up the two dogs that the ex abandoned and find them a new home. Otherwise, that is it. I do the walk thru with the landlord this Sunday at 1PM and that will be the last I see of him too.
Now I have to organize. I'm sharing a home with my friend. I have one room and I get to store stuff around the house but my room is still full of boxes. I keep purging my things but it's such a slow process. I also have a storage I'm renting. This is helping for sure. I still have furniture, washer/dryer, tools, bedroom set, etc.
It's been over a month now since I've seen the kids. I feel sorry for them and I feel a little hurt when I think about how they are missing me but I put all the blame on the ex. She wants to play house with her man and the kids? Then have at it. Her way of taking the kids out is to go to Walgreens and rent a movie. Then go to a drive thru for dinner. They're missing school because I get all these automated emails indicating they were absent. Oh well. She is the bio-mom so that's her problem.
I'm just trying to get this room organized. It looks so disorganized and I hate coming home to a room that's all shitty looking. I put some time into it after work these past couple of days and it's getting better but I'm so impatient and to be honest, it needs a woman's decorative touch. I suck at the artistic area. All I can do is to try to make it uncluttered and clean.
Anyway, it's off to the storage to drop off some boxes.
---
Ad:0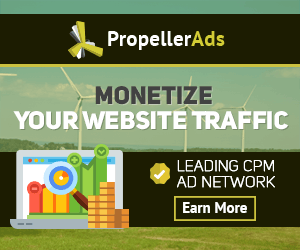 ---