A Year In The Life Of K.G.S
2012-01-02 23:28:54 (UTC)
Completed 10 Minutes A Day Workout Program!! (Mon)
Ok I did it, I am done with the 10 Minites A Day Workout Program.Not bad! Took me 7 weeks to complete (1 week to stretch, 2 weeks to practise and 4 weeks of full workouts) but I am done. I will properly do the "Insanity" Fit Test workout for the rest of the week (did one today) and then decide which path I will take next when it comes to working out. I also need to start to think about with suppliments I am going to take.
Things to note for today includes; I ordered a game console for about $15.00 just to past time when I am home. Lets see how this goes but for $15.00 I could not resist. I also call my siter today and it looks like we will be talking. We only spoke for a while cause she was busy and when she called me back I was in the middle of doing my job application. So I told her that I will call her back tomorrow. At least we are trying to work things out but I will try my best not to get in an arguement with her later.
I am applying for the Public Improvement position today but I will not be able to complete the application until tomorow. So that will be on my things to do list tomorrow. Finally I am still waiting to here back from Paypal and the Seller concerning my purschase of the wireless headphone that I was never refunded. Hopefully by tomorrow this will be resolved.
Ok that is it, now I will be up for a while doing this application.
KGS (14661)
---
Ad:0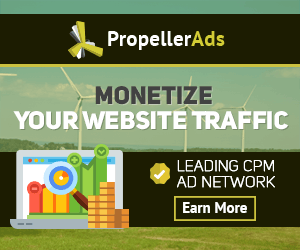 ---