A Year In The Life Of K.G.S
2012-01-01 23:10:13 (UTC)
Years End Review (Sun)
I started this contract with myself on November 12th, 2011 (14610) and today is January 1st, 2012 (14660), so it has been 50 days now that I have been trying to improve myself and become the best person that I can be. The reality of it is that I have fallen well short. I have not been eating properly and on occasion I have even eaten some candy, I have not stuck to my "only water" plan,I have not limited my TV watching time, I have not stop cursing and gossiping or tried to reach my full inter-personal potiential.
That been said, 2011 has been a very important turning point in my life. For one thing I turned 40 years old. A major milestone in someone's life. I started back this contract with myself and this diary and hopefully I can become a better person by written down my note for everyone to see and also for me to be able to go back in time and see how far I have come.
I have stoped mastubating which was a big problem for me. wasting a lot of time looking at porn never really got me anywhere and only took up a major part of my day. Although I am very horny and will be trying to have sex in 2012, if can go 50 days without it then maybe I don't even need it at all(although boy have I been thinking alot about it lately!)
I have begun to get in shape again and I will never let myself slide like this physically because it takes to long to get back into shape the older you get. From now on I will maintant at least a 10 minute work out schedule for the future.
I have begun to take care of my retirement by opening up a 401 account and will make sure to keep up with it and other investment stuff for my future. I also finally have $XXX,XXX.XX amount in my bank account after losing 13,000 in 2009.
I have begun to clean up my apartment so hopefully I can move out the middle of the year. I have decided to sell my land in Florida as well.
And I have kept up with my 5Goals A Day Plan which over the last 50 days as kept me focus on at least accomplishing something product every day of my life, even if it is just something small.
So there you have it. I am not prefect but at least 2011 saw the "Rise And The upcoming Of KGS". I can only hope that I will continue with theses successes and build on my flaws, always trying to get better, always trying to improve. And to this I welcome 2012, for the future ups and downs that it will bring and the lessons to be learned.!!
KGS (14660)
---
Ad:0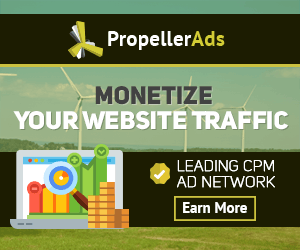 ---