A Year In The Life Of K.G.S
2011-12-07 23:35:32 (UTC)
Cheese Cake
Ok I brought some cheese cake today (not all that good) and I really dont want to eat it. Maybe I will just take my time and eat it or just give it away. I promised myself I was going to eat better so I should not be eating it anyways but I was kinda forced to buy it.
Had a pretty good time at work today. I took a ladder for my work partner and put it in my apartment. He droped me home later and picked it up. I guess we are bonding very well these days now. Not sure it will last but I should enjoy it as much as possible for now.
I followed up with my 401k account today. I called Vanguard and posponed my first contribution until next year. Tomorrow I will still have to contact my other broker about my rollover.
Ok thats it
KGS (14635)
---
Ad:0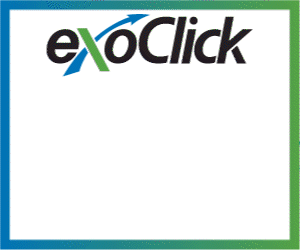 ---