Experienced Life
2011-12-04 20:56:37 (UTC)
New place to live?
I spoke to my long time friend. Since I don't need this house anymore, I can rent somewhere cheaper. If figure I currenly pay around 2 Grand for rent, util, etc. Well if I move in with my friend, I will probably end up paying only 500 a month for a room. She lives alone with her daughter so she says she'll even let me store stuff in the other bedroom. I've known her for years and she is one of the few women I know that I tell most everything to her. We ever discuss our personal sex lives. It's funny to hear from a women on their sexual exploits. She laughs at mine too.
Anyway, I did the math. I could save 1500 a month without too much of a strain on budgeting. I actually anticipate about a 600 net in pay increase that I didn't count in this budget so saving 2 grand a month is a very strong possibility. Chi-ching!!!!!
Here is how I got my extra pay. I finally got the ex and the step-kids off my medical. That should save me around 300 net. We no longer have that furlough day off. That is another 170 net. Promotion should be about 200 net. Crossing my fingers. Hope I'm guessing correctly.
I'm hoping to save about 10K in six months starting January. That will make it close to two years since my chapter 7. Actually, it's Aug 2012 will make it two years. That's the minimum timeframe you have to go through to be able to buy a house again. So, we will see how 2012 will treat me.
---
Ad:0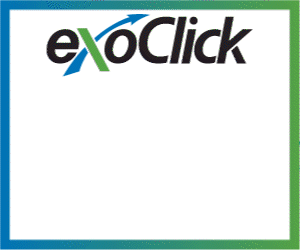 ---