A Year In The Life Of K.G.S
2011-11-13 22:05:27 (UTC)
Top 10 List Of Goals (1 Year)
Here is a list of my 1 year goals that I hope to acomplish by my 41st birthday on November 12th, 2012
1. Pass the Inspector test or get a new managemnet job
2. Clean up apartment and move out.
3. Complete 5Goals A Day Plan every day.
4. I will workout and get in to the best shape possible.
5. Eat better-start to make own food/I will not eat chocolate or sweets.I will drink only water, no soda or high sugar drinks.
6. I will not masturbate anymore.
7. I'll cut down on watching TV.
8. I will stop swearing and cursing.
9. I will try to meditate once a day and sleep on mattresses.
10. Take care of my personal hygiene.

**ultimately my goal is to remain discipline throughout the year and be the best person I can ever be.
Let the journey begin!!!

KGS
---
Ad:0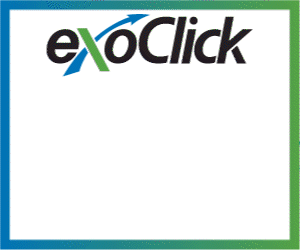 ---