Life!!!!!!!!!!!!
2011-09-30 23:42:42 (UTC)
What have I done?(who to trust)
Well we all know that I love Camden and want to kiss him,but it is one thing to say to someone but this time my best friend went to far she told my Bestestestestsestestestestestestest friend Alex. I don't care that is not were she went to far.Then she told Natalie we barely talk to her so I was a little mad about that then Natalie yelled it to Camden who was about 10yards away so now everyone in my home room knows and I looked at Haely and said really then I walked away,walking as fast as I can scared that I'm going to cry run into the bathroom lock the door and the world stopped I cried so hard that I almost puked and that is something to cry about.Don't you think?
---
Ad:0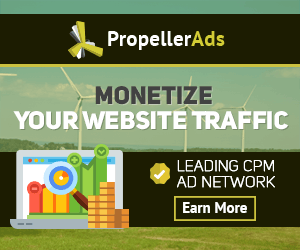 ---