Ellen-May
2011-07-20 06:35:00 (UTC)
Wednesday 20th July 2011
Dear Diary,
Today was the Mat Hatters Tea Party!
When me and my mum were just about to get into the car i screamed, "CAKE" and my mum gave me the keys and i ran into the house and grabbed the cakes!
***
When my class and i where sitting down my class teacher, Mr Cumberbatch,
told us to finish off our crazy hats we were making......can you guess why?!
***
After play, we watched part of a movie......movie was boooring!
***
During lunch play my friend Reanna shouted at me twice!!! Once because i was just saying, " you will not have a lot of-" then she interrupted me saying, "I KNOW I AM NOT STUPID" and then again because my other friend Antonia told me that she thinks that her all time best friend is unpopular! So Reanna came up to me and shouted, " HOW WOULD YOU LIKE IT YOU TOLD ANTONIA YOUR BIGGEST SECRET AND SHE WENT AND TOLD THE WHOLE SCHOOL" when in fact it wasn't a secret. Then me and my friend Ellie just walked of.
***
The Mad Hatters Tea Party was not so much fun.... firstly there wasn't much to do secondly it started to rain!
***
After school at 6:35pm my mum and I watched animal planet.
Love
Ellen-May
---
Ad:0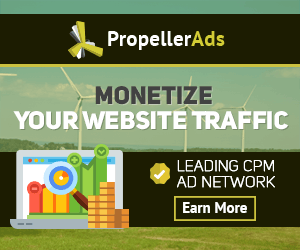 ---