storys
2011-07-20 01:22:57 (UTC)
chapter 1
This is a harry potter fanfiction except im making the houses different and the characters are different basically original.
My name is Abigail Abby for short and today Is my birthday Im turning 11 years old."Abby get up breakfast" hollered my sister shes 14 and uh hatew me I hate her too tho."Im up Im up!" I hollered right back.My family consists of my loving father Kevin and my sister Nelly Nelly doesnt like me because I was born a witch andshe wasnt See im muggle born thats were both my parents were muggles and muggles are humans so caught up now?
I slipped into a long sleeved baby blue shirt a pair of white jeggings and blue boots
. Taking off down the stairs I took in the sight infront of me ,dad was jumping with glee and Nelly was slowching and had a sour face."Whats going on dad" I spoke with curiosity.
"YOUR GOING TO HOGWARTS" he shouted proudly the last thing i saw was blackness.did i fant
TO BE CONTINUED
---
Ad:0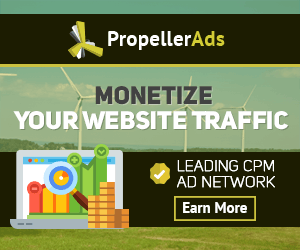 ---