It's a tale to tell
2011-07-15 16:23:23 (UTC)
Basic.
I'm not the person I once was.
And I do not miss the person I was.
I have a deeper love for the world and it's small beauties.
My heart is altered. I may not be capable of falling in love with a man. But I am in love with so many other things.
The sound of a Childs laughter. The smell of a million trees surrounding you. The sight of an ocean stretching endlessly before you.
---
Ad:0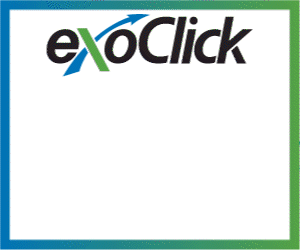 ---