Please leave no scuff marks.
2011-07-10 13:38:30 (UTC)
Beaten by cash again
Woke up a few times in the night by the lightning and thunder. And by the rain itself. Then slept in until well past seven. Up and made hamburger helper to last all day. Read the news, did this diary. Spoke to Lauri on the phone. She went to South shore's for just one, then to Sneakers. Stayed up late and slept at Sonia's. She plans on seeing JW today. He's out of the hospital and needs laundry and cleaning done. It may get her enough to re-up her phone.
Then I started on my drawings. First one was incredibly messed up. Took all morning just to figure it out. Then Lauri called and we went looking at houses.
First house was $17,000 and I was dying to know what was wrong with it. Good roof, nice yard, real windows. Bath tub. No toilet, sink, or kitchen. Probably a good buy, for a contractor. No. Then one within site of the Little Owl Bar, where neither of us go anymore, but might if we bought a house close by. It had a huge AC right in the way of the front door. Bathroom in the bedroom where the guests have to walk the bathroom to get to it. Very small rooms, and poor layout. No. And the third was the most expensive per foot I've seen so far. The only thing wrong was that it had burned down. Bummer. No. Next, a beautiful two for only sixty thousand. We got the showing only an hour away and went and had a drink while we waited. Then walked in the park across the street while we waited. Then saw the house and made an offer. Had the paperwork within an hour and in that time had been beaten out by a cash offer. So the whole afternoon was a total waste. Dropped Lauri off at JW's and went home. I was out of the mood to do drawings. Started watching a Sherlock Holmes series on Netflix.
Sonia called three of four times, wondering where Lauri was. I wasn't worried until the third or fourth time.
markdlaing.com/diary
---
Ad:0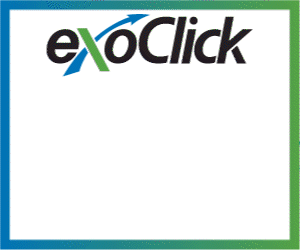 ---