Pause Button Stuck
2011-07-08 12:37:44 (UTC)
Goals
I need goals. motivation. something to aim for.
I cant lose weight if I cant workout. I cant workout if I cant breath. I cant breath if the leak in my heart gets worse.
Now I remember why I was bullimic in highschool, it was much easier. I am unhappy with myself and its flooding into other parts of my life. Maybe I need counseling.
Its like one step forward and 2 steps back. I cant take all my meds and feel ok. I havent taken my cymbalta in a couple weeks and I think i can feel the difference. Maybe its all in my head idk.
So new plan:
ya.....got nothing. damn.
---
Ad:0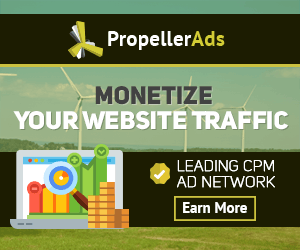 ---