My China Memories
2011-05-01 11:29:03 (UTC)
Labor Day
May 1st 2011 Sunday Rainy
There is a journey in this Labor Day, but canceled by the unco-operative weather, damn it.
The place I want to visit is raining today, so I have to stay with the bored network.
This year, I keep on keeping a diary since I have got to Guangzhou on February 12th, the Guangzhou diary comes to 79 pieces with more than 80 thousand words until to the end of April, in fast, April is not the end, I just want to continue in English, and it is a part of my blueprint of the year. I want to the present situation be changed this year, it is not optional any more, it is compulsory this time, I have defined it unchangeable.
Maybe most of the English learner, like me, pay too much attentions on learn skills and technologies but time and energy is limited. Generally speaking, nothing is more important than to pay your time and energy on learn a non-motherland language. I read an optional passage that shows that many people be used to download a large number of English data from internet, but they just saved these English data in they computers and hardly learned them completely, those one often be defined as downloading man, I am in that list, at least in the past. In this passage, the author compared learning English to good wine, and downloading was compared to poison.
There is no denying that some necessary data is helpful, but those who want to seek the learning shortcut ignored an essential fact that knowledge just comes from yourself but not comes from exterior power, any other exterior helps only advanced the step but the complete learning process is irreplaceable. I got a 500 GB portable hard disk, there is a partition with label EnglishDate has been used 80 percent, and this partition's capability is 100 GB. Maybe it's time to move these date to my head but not put into more from the internet.
It's true that we have been leading a difficult life, for we need not only to be under various external pressures, but also to be in the force of internal perplexities. You would have be affected by the warmth of life if someone gives you an understanding look during your bitter struggle, even a mere glance would make you moved and inspired.

---
Ad:0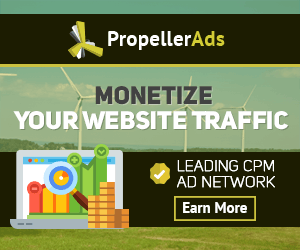 ---