Diary Of A Smart Kid(fiction)
2011-04-09 00:29:42 (UTC)
The Dairy is...
Many moms do not realize how boys do not write in "dairies". They write in "journals". Boys are strong and do not write their feeling in a "dairy, they talk about their lives and adventures.
My point is... THIS DIARY IS NOT, I REPEAT, IS NOT A DAIRY!!!!!!!
The main things I will talk about are my discoveries and my life (like an explorers journal) to keep you intrested, but I will not reaveal everything for it can accidentally fall into wrong hands... and I will live only under shame.
Thats all I need to say.
THE END FOR TODAY
---
Ad:0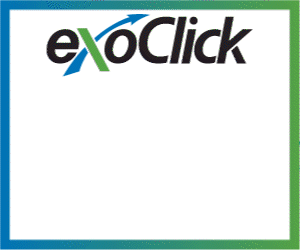 ---