Pause Button Stuck
2011-04-06 04:15:02 (UTC)
Monday Nite Mania
Finally got all of Brady's soccer stuff, except for his jersey top which the coach should have from the soccer office since we paid for a new one. It was nice to have just me and Brady time, I didnt let Chase go with us and we went to 2 different stores getting his stuff.
I badly needed to get laundry done last night and my room picked up since I was busy over the weekend and didnt get to it. After Brady and I had dinner, Chasae and I did the dishes then I went to work on my room and laundry while Chase played cars and Brady went to the store with Grandma. Rod came over and we hung out in my room while I picked up, folded laundry ect. We went through some pictures, my yearbook and showed him my vacation scrapbook from when I went too DC and VA then sat and watched Being Human together. We made a date for next Sunday to watch the season finale together :)
It was sort of like being a teenager and having a boy in my room and leaving my bedroom door open with my mom down the hall lol. Oh well, they dont mind and neither does he and it beats only seeing him when I dont have the boys which seemed to be an issue when trying to date before. Im happy, he's happy, thats all that matters. Cant wait for the weekend tho, some alone time and shopping and cuddling and maybe even a movie since we both love scary movies!!
ok, eating my sammich now, talk to you later!!
---
Ad:0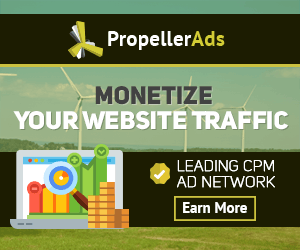 ---