Pause Button Stuck
2011-03-29 02:47:05 (UTC)
Its Official
Im "dating" someone. I say dating because I dont want too go strait into something if I still have a slight interest in someone else Im talking too, and he knows this. His name is Rod. He's 37, ex marine, divorced, 2 kids, owns his home, decent job and is sweet and give me attention, which we all know I need and compliments me, is respectful yet makes me laugh. We had fun when we are together and the chemistry seems to be good just sort of being a little standoff-ish I think, but he understands why and is willing to be patient.

We originally had a lunch date set up for Sunday but at the last minute Friday night he asked if we could meet for drinks since I didnt have any plans so we went to a pool hall, shot some pool and had a couple drinks.
Saturday I got some errands done like taxes and finally had lunch with Morgan and her daughter Jordan!! It was nice to see her and chat with her in person. Saturday night Rod again asked if I wanted to do something but I wasnt sure what the weather was going to be like and I had rented movies to watch so instead of staying at home alone I went to his house and he ordered pizza and we watched 2 movies.
Sunday we still went to lunch and a movie out at the legends and did some window shopping...he tried buying me a book I had mentioned before I wanted to read, but I wouldnt let him, dammit....I should have now that I thought about it!!
Today he's meeting me for lunch since he has the day off then has his boys later, who are 4 and 7 I believe.
So taking things slow (i know it doesnt sound like it but remember I only have every other weekend free) and going to see what happens. I had a great weekend and he was probably about 75% of why.
Ok Im done, back to work
---
Ad:0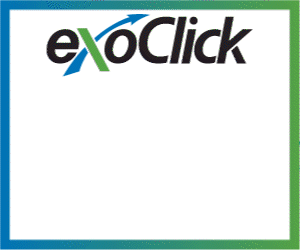 ---