Lonely Nights
2011-03-27 19:42:21 (UTC)
Ever feel like you're trapped in a box?
I feel trapped, I can't breathe. I'm suffocating.
I just got out of the shower, and I think I almost fainted.
While crying in the shower, I felt like I was drowning.
Then I got dizzy and everything got blurry.
Luckily I didn't faint, but I felt faint.
I couldn't feel my knees.
I can't believe what's happen to me.
For those who knew me, knew that I was outgoing, always smiling.. a sunshine on a rainy day.
I would cheer people up, make people's day better, and even save someone's suicidal attempt.
But now look at me. It's pretty funny, cause I can't do anything of that to help MYSELF out.
If people only knew what went on behind a fake smile, behind a fake laugh, inside my mind... what I'm thinking, my thoughts....
I feel like I'm in a box. I can't get myself out.
And the more I'm trapped... the faster I die.

Ohhhh, I need help, but it's going to be hard.
I'm waiting,
for a miracle.
---
Ad:0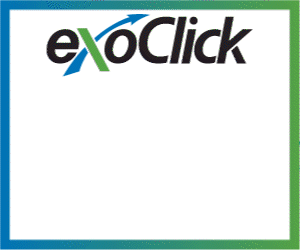 ---