My Story
2011-03-07 11:40:45 (UTC)
Again
Last time that girl just took the man that i loved, and now she took my boyfriend that i loved so much...
why she do this to me?? were just friend and did she do to me?
every tears that comes out from my eyes is because i cant have that boy,, and its happen because she took my boy....
ive tried to hate her, but i cant because SHE is my FRIEND
ive try to be cruel everytime i looked at her.. but i cant cause i know that she is my friend...
i loved that boy so much, i prayed for him every single night, everything i done for you, everytime i thought about you, but why you cant see me the one who loved you??? and why you let my friend enter your heart?? why dont you let me feel the warm of your love and let me enter you heart and stay forever there in your heart...
Please look at me,, i really need your hug right now... you dont know its deeply hurt me when your sweet word cames out from your mouth and that words belong to her... its really hurt me, but i keep smilling for you,, please dont let me cry again. im really tired of that...dont hurt me again please.
ive done everything for you. i dare to defend your wrong way, i dare to defend everything about you,, thats because i love you so much and i dont want you to leave me or love other girls... but see,, what just happen to us? YOU LEAVE ME...AGAIN!!!!! its really hurt me... look at every tears that drop from my eye, thats for you, the one that i love so much... and i still waiting for you to love me back....
---
Ad:0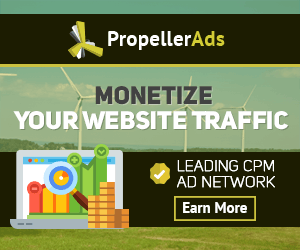 ---