Christie´s Diary
Ad 0:
Digital Ocean
Providing developers and businesses with a reliable, easy-to-use cloud computing platform of virtual servers (Droplets), object storage ( Spaces), and more.
2011-03-05 23:04:50 (UTC)
outra noite
outra noite tive um sonho terrível, nao me recordo muito bem como foi, só sei que tinha alguns ratos, uns eu via morto, nao nao sei muito bem do que se tratava. Acordei meio que atormentada, nao consegui dormir.
---
Ad:0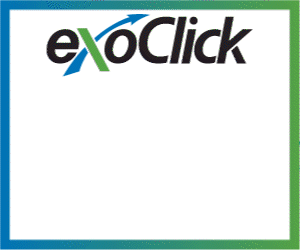 ---