My thoughts about life
2011-02-13 04:14:23 (UTC)
In control
I feel at east. After thinking about it last night.I actually can
control the things I say. I can choose. I feel much more in control
and better for myself. I can be nice to my friend and other people but
I have to be truthful to myself. I have to be assertive. I feel much
more better. I am learning not to expect much from others although
they are my close friend, my partner and whoever it may be. I must not
expect something in return.But to think what can I offer to them help
them. I'm trying to accept the fact of human beings. I will continue
my journey by this new perspective.
---
Ad:0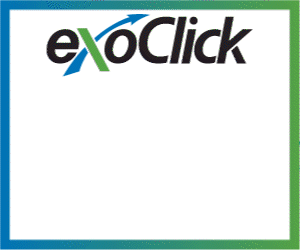 ---