My Life would be perfect if only........
2011-02-11 07:28:59 (UTC)
......... save me
why do i have to obey him, he think that so great huh, and i hate
myself for being so weak. i so scared that i will be left alone. im
such a coward. i despise myself for being like this. to think that i
have rich to state that my own feeling cant take it anymore. the more
religious he become, the less i know him, i don't like it. i hate it.
he behave like more and more like my family. which use religion for
anything in this world. i wish to be safe. i wish my soul can be safe.
i hate this kind of thing. the more i want to become selfish the more
i loose myself to hatred. the devil is laughing. he become something
unknown to me. i do not known this man. the man who i love has gone.
.................................
---
Ad:0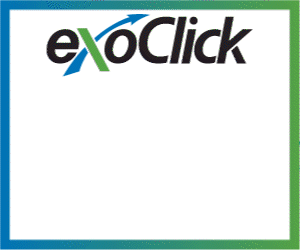 ---