sex drugs and rock n roll
2011-01-14 14:35:06 (UTC)
HA!!! REALLY???
lmao.. the first time i write about how good my life is going
something bad happens!!! i lost my apartment thanks to my oh so
great hubby to be... im with him at his families house but this
isn't gonna last... there is like a 1000 dogs here and i fucking
HATE little dogs!!!! his sister's boyfrind thought my cloths were
garbage and threw them out!! unreal!! my boyfriend is looking at
prison time, fucking great right?!! and i don't get a paycheck till
jan. 27th cause i had to take all last week off.. BUT!!! on a good
note, when i do get paid im out!! im looking at an apartment on the
19th and i don't know at this point if hubby and i should even be
together anymore... so him and i are chatting today and i relize we
have nothing in commen at all... im a free spirt and i love my
friends and i love to be around people i love to go see bands and i
don't feel i can because he isn't into any of that.. its all about
him all the time and i can't take it anymore!!! i need someone in my
life that wants and loves the same things i wanna do and i love. why
settle for less?? he says well just go without me, you know i don't
like that kinda thing, blah blah blah!!! well thats fine, if you
wanna waste your life away sitting inside every fucking night then
so be it... but im out!!!
---
Ad:0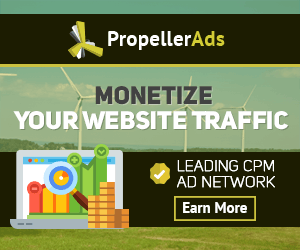 ---