the entries
2011-01-13 06:38:26 (UTC)
Off to Thailand
Right now I am waiting for an email with traveling options to Thailand.
I cant wait to go. I have just about had enough of both Macau and Hong
Kong. I'm bored.
I got all I needed to get done for my Indonesian Visa. Now I'm just
hanging, waiting for the folks to turn up at Deb's.
I got the HIV test back and Im HIV free. I didn't expect it to be
possitive though. hahaha.
I'm feeling good today though. Its been nice to hang out with Deb.
Tonight I got a free ticket to Cirque du Solei. Awesome.
Then with luck I'll be in Phuket by tomorrow. then I'll be in Ko Jum
hanging out with Bill. The trippiest dude I know. COmes from another
realm I recon. I just wanna sit on the beach with a drawing book and
draw sculpture ideas and shit, but it seems when ever I hang with
Bill, my perception of life is cevearly challenged and I end up
feeling lost and confused. Not this time. I'll keep my brain in check.
Peace diary.
---
Ad:0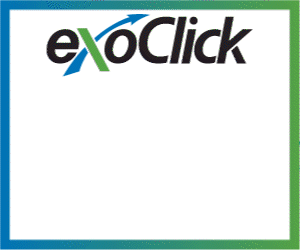 ---